How To Find NYC Apartments for Rent with No Broker Fee
July 4, 2023 | the RENT BETTA team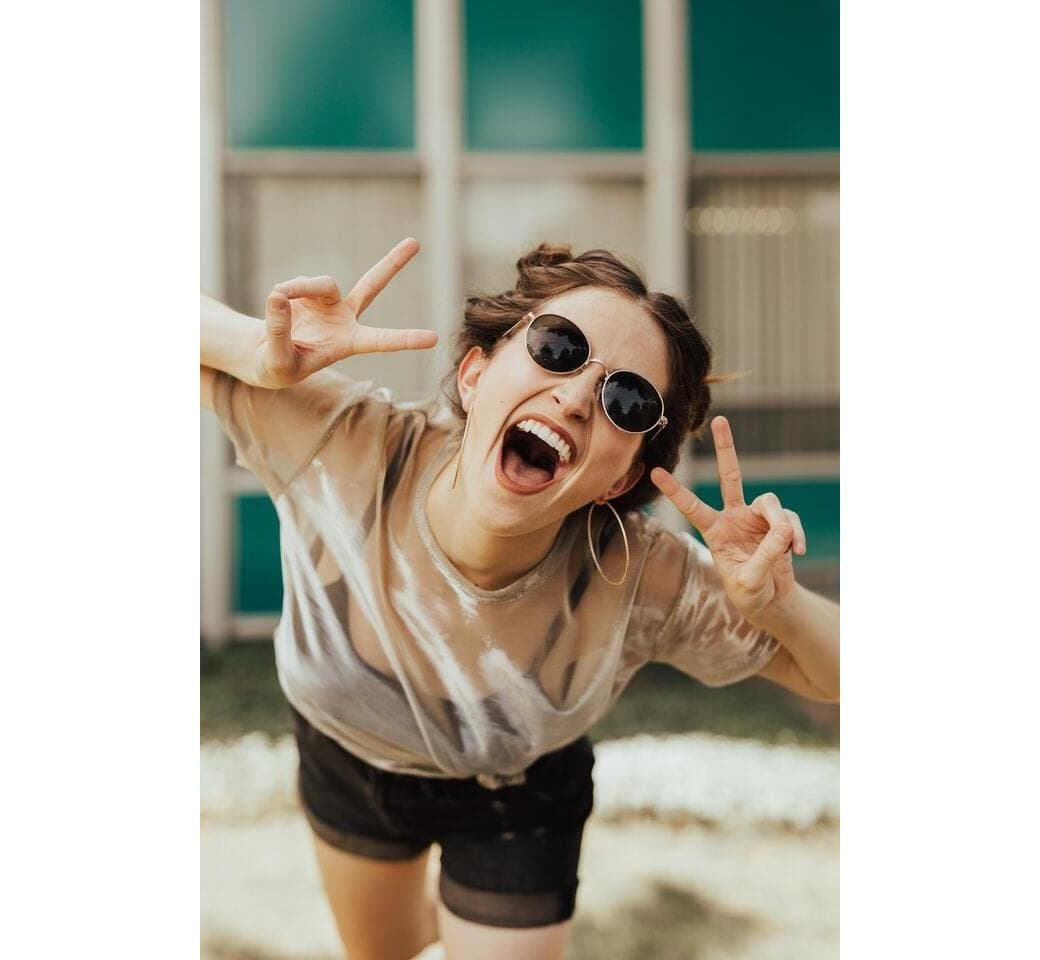 Congratulations, you made it to NYC!
Now it's time to find an apartment...but wait, some broker wants to charge you a 1-2 month fee!? How do you get around this?
To avoid a broker fee, you're going to have to avoid a broker.  Check out RENTBETTA.com to see no fee apartments available directly from management companies across NYC.  Craigslist has a "no fee" option, but skip anything that looks like it's posted by a broker or feels like a scam.  Pound the pavement in the neighborhoods you like, asking doormen for availabilities and looking for placards from management companies near the door. If you're open to roommates, join a flat-share of existing tenants you get along well with to avoid the fee.
RENT BETTA
As Streeteasy and Craigslist are filled with fake listings, wouldn't it be nice if there were a website where you can see all the no fee apartments from actual management companies, all in one place?
Now, there is.
It's called RENTBETTA.com, and has no fee apartments directly from property managers across NYC. You can book a tour or apply for any apartment on the site, and will be connected directly with the leasing office, not a broker.
This means less scrolling through fake listings, contacting brokers to see apartments they posted but don't actually exist, or navigating your way through a maze of scams.
Property managers are more straight forward compared to brokers, they have the apartment to show you or they don't. RENT BETTA makes it easy to connect directly with them, and avoid the hassle (and expense) of a broker.
Craigslist
Craigslist is a free-for-all, but good deals can still be found!
Check the "no broker fee" box near the bottom of the search bar on the left, and start scrolling through listings.
Skip past anything that looks like it's posted by a broker, which typically include watermarks in the photos or broker contact details in the description. Also, if you get a fishy response when you reach out to see the place, like a demand for a wire transfer, or excuses why they can't show it right now, just delete the listing from your favorites and move on.
It's almost certainly a scam.
Fighting the fraudsters in the NYC rental market is a game of whack-a-mole and a waste your time. You'd think it be illegal to put up a fake apartment listing, or try to scam 1,000 people out of a $20 application fee, or steal someone's deposit by showing an apartment they don't actually have the right to rent...and well, it is, but these scams have never fully gone away in NYC.
They just get re-invented, and because people are always moving here, there's always a fresh crop of renters to take advantage of.
To avoid these broker scams, and broker fees, you want to avoid brokers.
What you're looking for is a no fee apartment posted directly by the building owner.
While the availabilities of large and medium sized management companies will all be on RENT BETTA, smaller walk-up landlords who don't have their own leasing offices sometimes post on Craigslist.
So if it says "no fee" and looks like it's posted by the real building owner, move forward and setup a time to see the place. 
But if it looks like it's posted by a broker or someone is trying to pressure you into a scam, ignore it and move on.
Pound the Pavement
Another way to avoid a broker fee is to walk around the neighborhood you want to move to and start knocking on doors.
If you're looking for a luxury building, greet the doormen and ask if there are any availabilities in the building or on a website you can check out.
If you're more interested in walk-ups than luxury buildings, look for a sign hanging from the fire escape or a placard near the door which shows the management company name.  About 10-20% of buildings display who manages the building, and you'll see names like Eberhart Brothers, LC Lemle, and Stuytown.
Hint: RENT BETTA has already done this for you, and put all the no fee listings from various management companies on their website.
A lot of people have used this approach to find a no fee apartment, and it still works, but it's a little easier now with RENTBETTA.com.
Join an Apartment Share
Joining a share is a great way to make new friends, save money on rent, and avoid broker fees!
Spareroom, Facebook Marketplace and Housing Groups like Gypsy Housing are good places to find sublets and flat-shares.
There are also a few apps that work okay to find sublets, like Diggz and RoomiApp.
Since you're joining an existing group of tenants, there's no broker to pay. Just make sure whomever you're subleasing from actually has their name on the lease with the landlord, and that you and the other roommates all have a good vibe together.
How NOT to Find a No Fee Apartment
There are 10-12 apartment search websites in NYC, so it appears like there are a lot of options to find an apartment, but most suffer from the same problem: fake, outdated listings automatically populated by broker feeds.
Brokers pay to post listings, so these sites cater to them, not you.
On most of these apartment search sites, you have to contact a broker to see the listing, not the actual building owner.
Brokers don't work for free, so if they posted an apartment listing, it's likely either fake or has a fee attached.
So what's really going on here?
Brokers fill these sites with fake listings: nice looking apartments in popular neighborhoods, with cheap prices and often marked as "no fee".  But these apartments don't really exist - you can't go on a tour to see them. They're just there as bait.
Brokers pay to post these listings to generate leads - your name and number, to show you other apartments they have available (the "bait-and-switch"), or work some other type of scam.
Here are other apartment search websites in NYC, but be careful of anything "no fee" that's posted by a broker. You're going to run into a lot of fake listings and scams:
Conclusion
Finding a no broker fee apartment for rent in New York City can feel like navigating a maze of websites, scams, and tricky, aggressive brokers.  What you are after is an apartment for rent directly from the building owner, not a broker. The easiest way to find these apartments is on RENTBETTA.com, which has all the listings of large and medium sized management companies in NYC.  Smaller, walk-up landlords post on Craigslist, just filter anything that looks like its posted by a broker or feels like a scam.  Joining a flat-share is also a great way to avoid a broker fee, and can make living in NYC cheaper and more fun.