NYC Median Rents Decreased 1.6% in March for No Fee Apartments
April 3, 2023 | the RENT BETTA team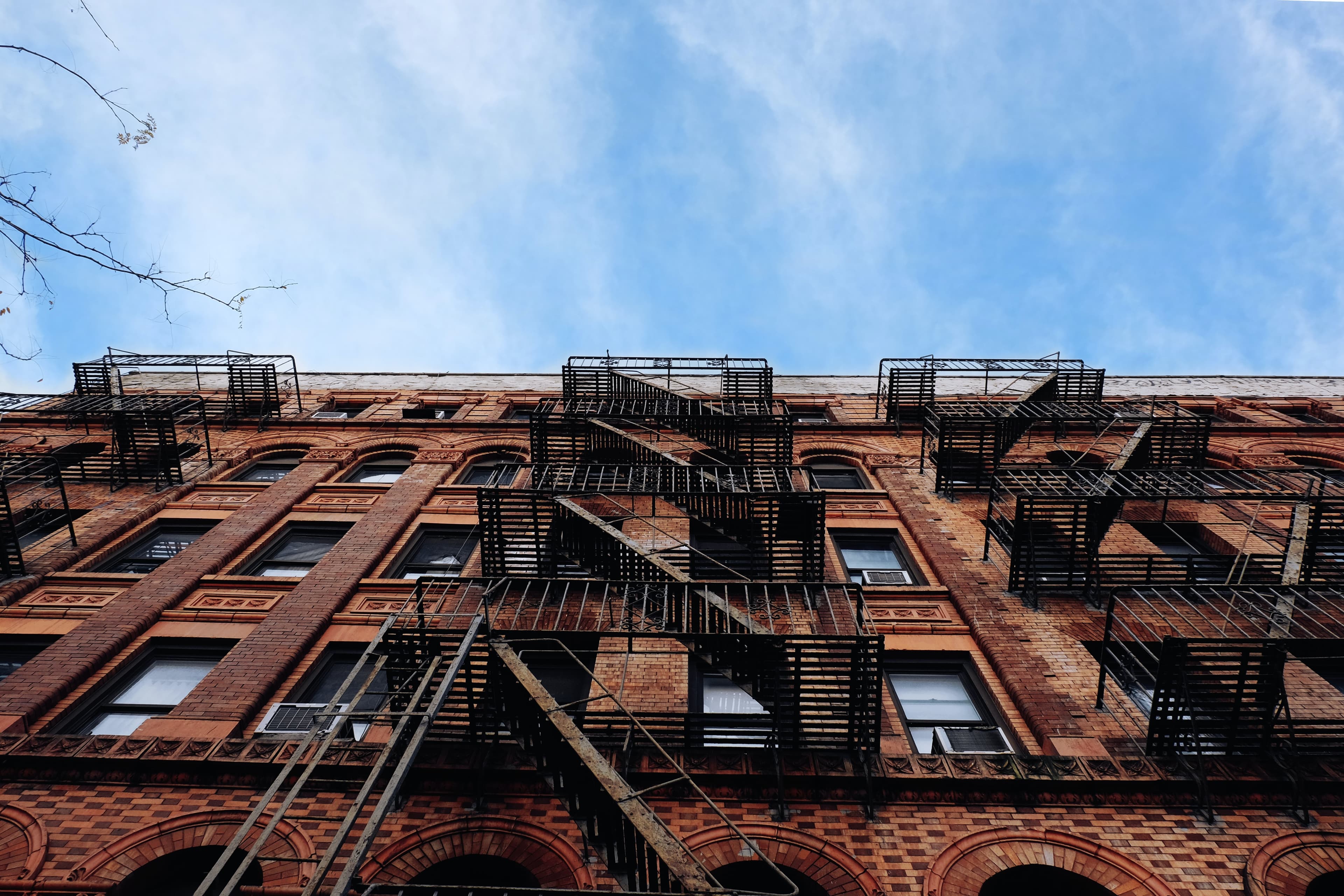 RENTBETTA.com, a website offering no fee apartments in New York City directly from leasing offices and building owners, announces median rents decreased 1.6% in March from the month prior.
The largest declines were for 1 bedroom and 2 bedroom apartments, while larger 3 bedroom apartment pricing was relatively flat month-over-month.

The median price for all no fee apartments across NYC is $4,745, though there are studio apartments available starting at $1,187, one bedroom apartments available starting at $1,484, and two bedroom apartments available starting at $2,349.
While living in NYC is expensive, renters can save money by avoiding broker fees and splitting an apartment with roommates, as larger apartments are much cheaper on a rent-per-bedroom basis.
March's decrease is a welcome relief for apartment seekers, who have endured a surprisingly strong rental market this winter.  The median rent in November was $4,576, meaning rents in NYC increased 4% during the winter, instead of their typical seasonal decline of 5-15%.
In NYC, rents typically decline during the winter and increase through the summer.
The RENT BETTA team expects apartment rents to increase in the coming months in line with seasonal patterns, though that may be offset this year by macroeconomic factors like a slowing economy, especially if NYC-area job cuts are broad based.
The data is based on over 1,200 no fee apartments available on RENTBETTA.com, which connects renters directly with leasing offices to tour and apply for apartments.  By cutting out brokers, RENT BETTA eliminates broker fees and fake broker listings for renters.
About RENT BETTA
RENTBETTA.com saves renters thousands of dollars in broker fees by offering no fee apartments from dozens of property managers across NYC, all on one website. Users can book a tour and apply for any apartment on the site and will be connected directly with a leasing office, not a broker. 
Journalist?  Email media@RENTBETTA.com for early access to original data on the NYC rental market.