What is a New York City Bodega?
August 25, 2022 | 2 minute read | the RENT BETTA team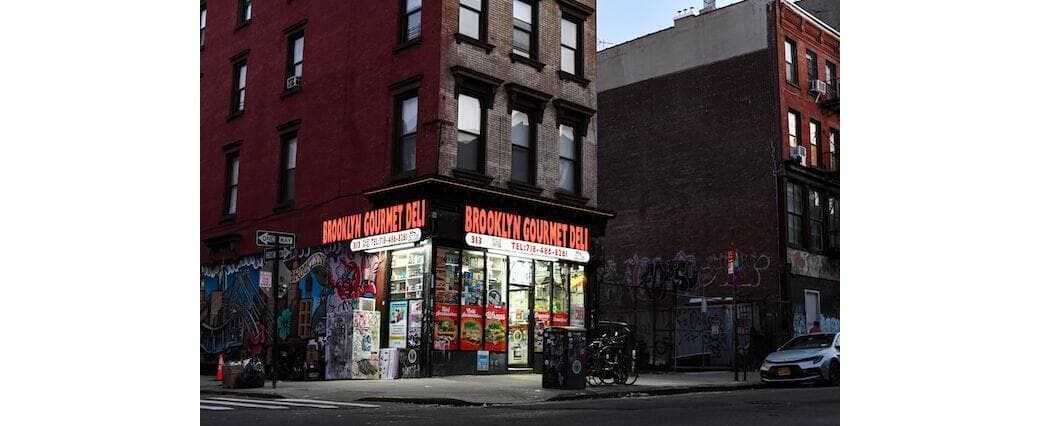 Everyone keeps referring to bodegas, but what are they exactly?
And what's with all the corner stores in New York City, aren't there any larger chain stores here?
New York City bodegas are the little corner stores you see every block or two, selling snacks, small household items, drinks including beer, and often having a deli. They're great for convenience, but a little high on prices.
What is the Meaning of Bodega?
Bodega means "storeroom" or "grocery store" in Spanish, and there presence in NYC grew rapidly after the end of World War II, following a waive of immigration from Puerto Rico.
Bodegas were common on the island, and the idea took off in New York City.
Today, their may be as many as 13,000 bodegas across NYC, but they operate independently from each other, and are typically family-owned.
What is a New York City Bodega?
Bodegas offer New Yorkers convenience and ease - you can buy most household staples, or a sandwich, at a bodega, many are open 24/7, and you'll see one in a few blocks nearly any direction you walk.
They're basically small mom-and-pop convenience stores, run by independent owner-operators.
The guys behind the counter are generally pretty cool, and if you come in regularly, you can get a good conversation going and build an easy relationship with them.
New York is a big city, but get to know your local businesses and it will become a whole lot more familiar. Congratulations, you've just become a New York City local!
We wish there were more real grocery stores and chains in NYC though, which offer more selection and lower prices. Bodegas carry similar items to what you'd see at a 7-11, so don't expect to get your week's shopping done there.
If you're looking to save money in NYC, delivery from Amazon Fresh or a Trader Joe's run are your best bets for real groceries. Gristedes is overpriced, and less clean. Walmart.com is the cheapest way to buy household items, and has free delivery over $35.
But that bodega at Avenue A and 13th St? They slice a roast beef sandwich on wheat, with extra muenster and mustard, just right.