NYC's Most Bed Bug Infested Buildings in 3Q22
November 1, 2022 | 4 minute read | the RENT BETTA team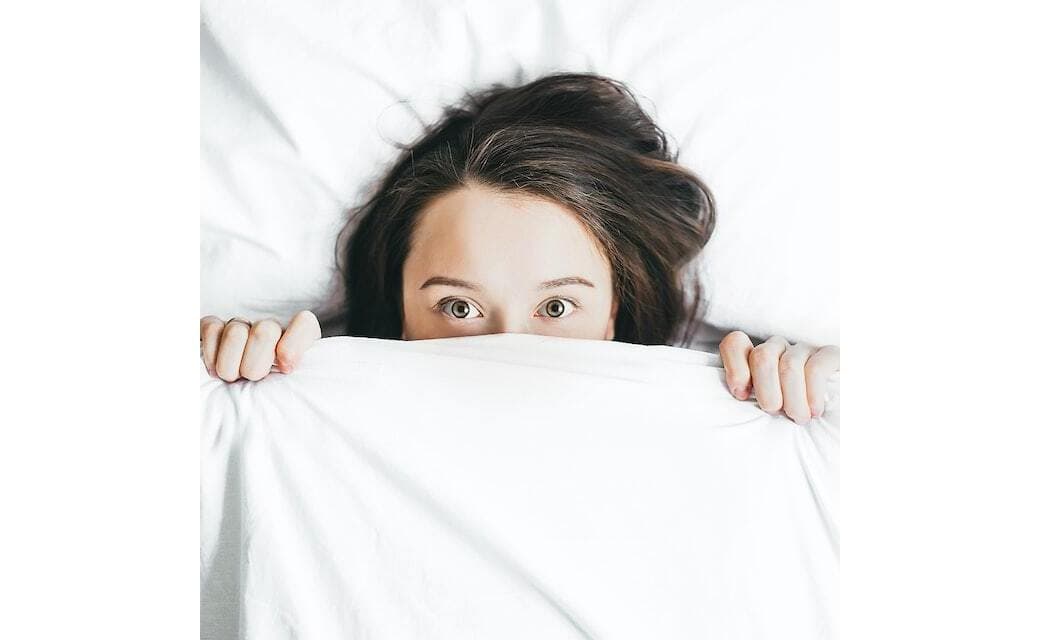 RENTBETTA.com, a website saving renters thousands of dollars with no fee apartments available directly from building owners and leasing offices, announces the Worst Infested Buildings in NYC for 3Q22.
To make it on the list, a building has to have 10 or more units, all of which report a bed bug infestation to NYC's office of Housing Preservation & Development.  
Some buildings immediately treat all units and report no re-infestations, while other buildings are less responsible and let problems linger.  If you find bed bugs in your apartment, immediately notify your landlord, who is required by law to hire an exterminator at no cost to you.
On RENTBETTA.com, users can research their next apartment by typing in any NYC residential address and see its Maintenance Rating and Bed Bug History.
In 3Q22, there are 13 buildings in NYC where all the units report a bed bug infestation.
Most Infested Buildings in NYC

For buildings with 10 or more units.  Data as of September 30, 2022.  Source: NYC Open Data and RENTBETTA.com
944 42nd St, Brooklyn - NYC's Most Infested Building
The Most Infested Building in NYC is 944 42nd St in Brooklyn's Borough Park, where all 42 units reported a bed bug infestation.  Surprisingly, none of the building's units were reported as treated.
A two bedroom apartment was listed for $2,100 in the building in July, 2022.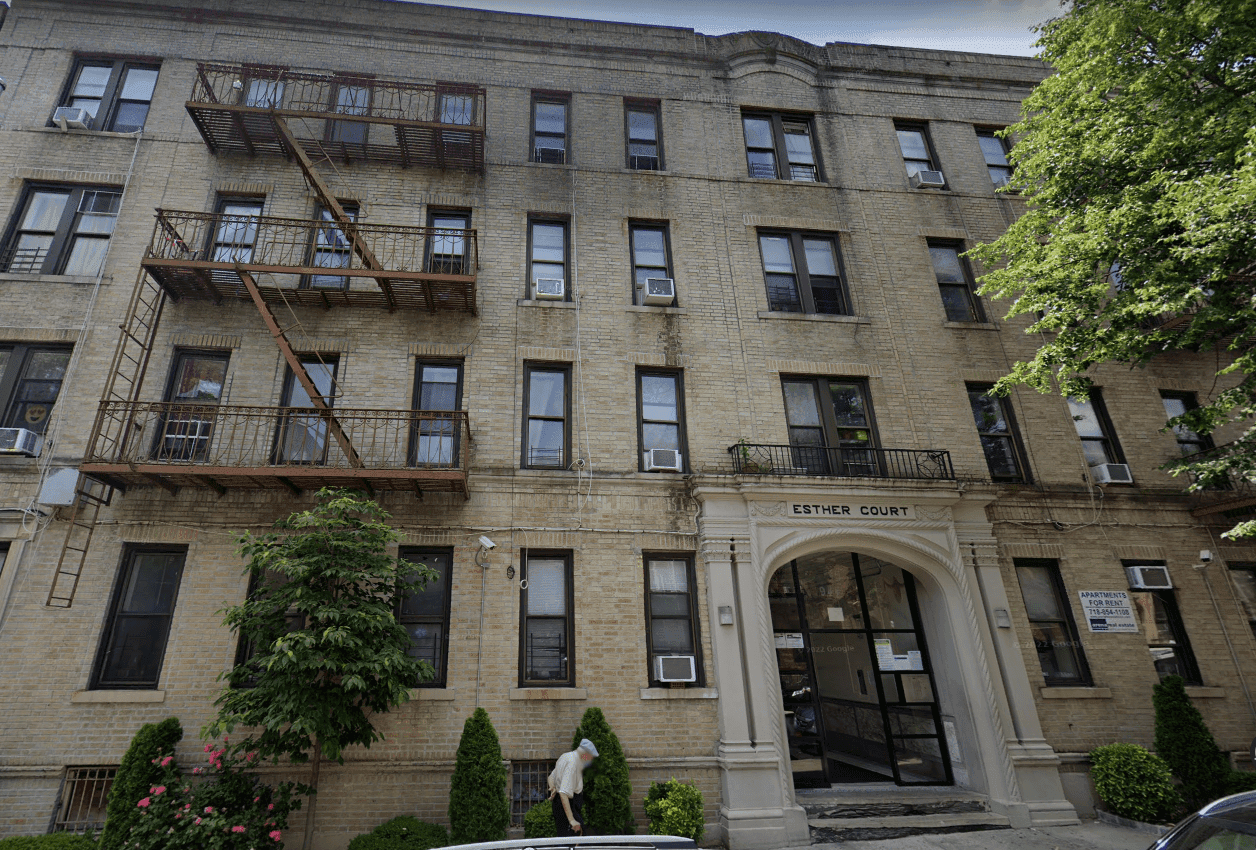 944 42nd St in Brooklyn is the Most Infested Building in NYC in 3Q22, with all of its 42 units reporting a bed bug infestation.   Source: NYC Open Data, RENTBETTA.com, and Google.
About RENT BETTA
RENTBETTA.com saves renters thousands of dollars in broker fees with no fee apartments from dozens of management companies across NYC.  In just one click users can book a tour or apply directly with the leasing office that manages the property, not a broker.
Follow us to see top daily no fee apartment deals, and if you love what we're doing, share a TikTok! 
Journalist?  Email media@RENTBETTA.com to cover our story or for an early look into our original data on the NYC rental market.