NYC Rents Rise 9% Sequentially in 2Q22
July 12, 2022 | The RENT BETTA team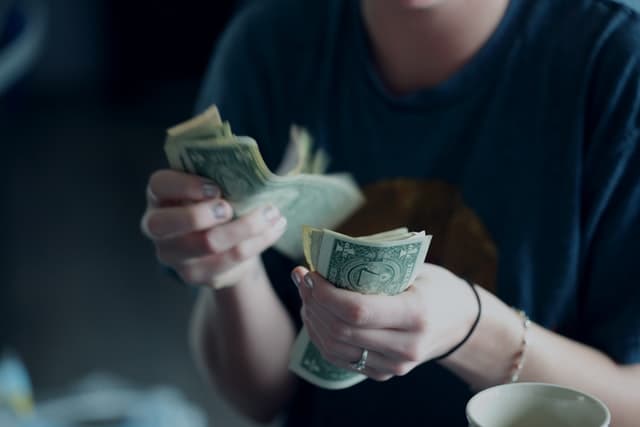 RENTBETTA.com, a website offering no fee NYC apartments for rent, announces median rents increased 9% sequentially in 2Q22.
The data is based on over 1,000 live, no fee apartments available on RENT BETTA.  Since the listings are directly from building owners, the data may more accurately reflect available rental inventory than indexes which take listings from brokers that can often be fake or inaccurate, such as Streeteasy or Douglas Elliman.

Source: RENTBETTA.com
The median rent for a no fee apartment in New York City rose 9% sequentially to $4,735 in 2Q22.  This dramatic increase appears driven by higher inflation, increased Summer demand with a return of renters to the City, and constricted supply.
Currently, the median rent for no fee apartments is $3,693 for a studio and $4,415 for a one bedroom, though there are some apartments available at less than half those prices.  
The most dramatic rent increases in the quarter were for two and three bedroom apartments, which increased 22% and 30% sequentially, as the deep discounts on larger shares during the pandemic reversed and pricing returned to more normalized market conditions.
For renters looking to save money, splitting a two or three bedroom apartment offers significant savings on a per bedroom basis, compared to a studio or one bedroom apartment.
Renters can also save money by avoiding broker fees, which typically cost 1-2 months of rent. RENTBETTA.com connects renters directly with no fee apartments available from leasing offices throughout NYC, making the search to find truly no fee apartments much easier.
About RENT BETTA
RENTBETTA.com offers no fee NYC apartments for rent directly from leasing offices and building owners, saving renters thousands of dollars in broker fees. Users can book a tour or apply for any apartment on the site and will be connected directly with the building owner, not a broker.
Follow us to see top daily no fee apartment deals, and if you love what we're doing to help NYC renters, share a TikTok! 
Journalist?  Email media@RENTBETTA.com to cover our story or for an early look into our original data on the NYC rental market.